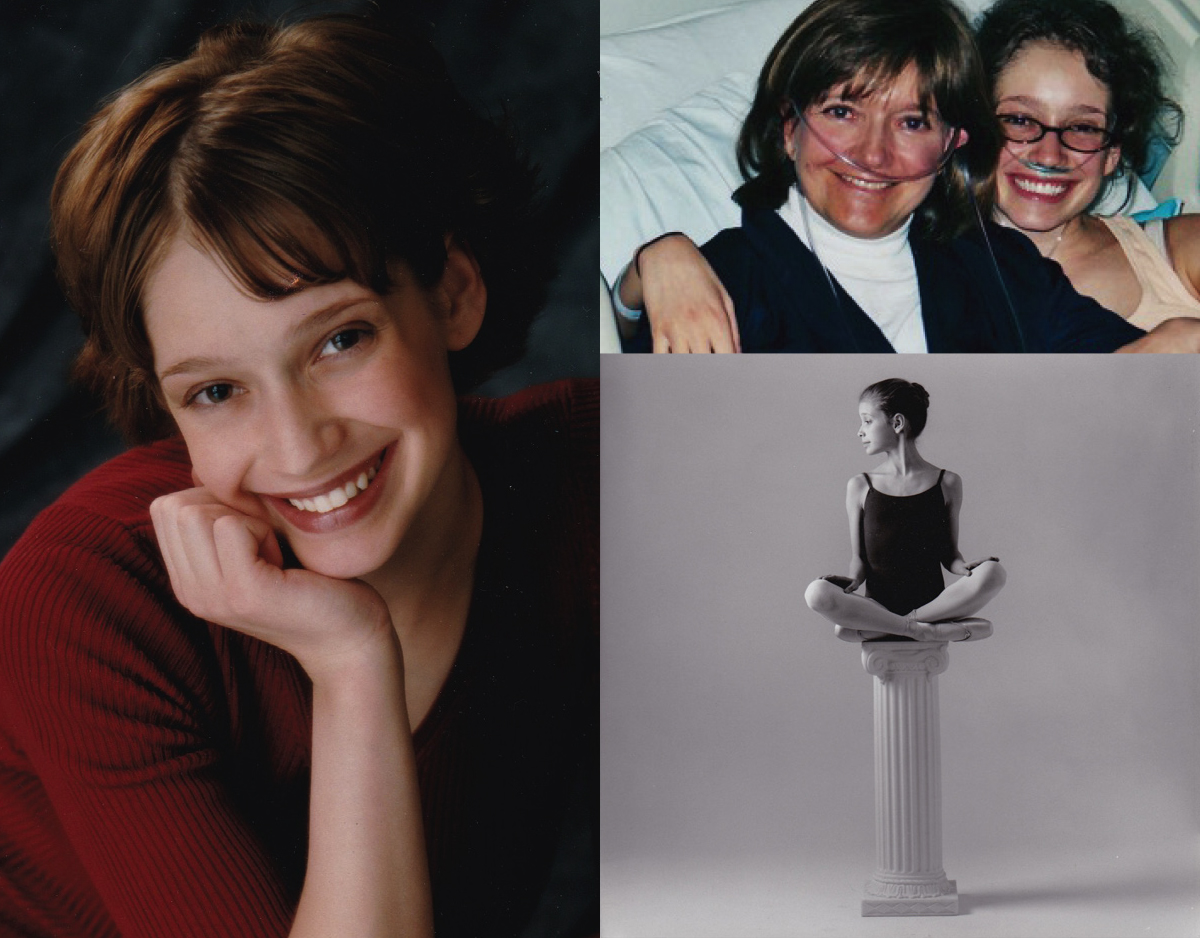 "
I want to fill my life with as many experiences as my body will allow and to fill each day, each minute, with as much beauty as I can, because I know this body and these minutes are not for forever.

Nov 08 1981 – Apr 28 2005
The Cody Dieruf Benefit Foundation
The Cody Dieruf Benefit Foundation was formed to honor Cody Nicole Dieruf, who passed away April 28, 2005, from Cystic Fibrosis at the age of 23, just 11 days before graduating from college. Cody knew that she was only going to have a short time to live her life and she did everything she could to experience all that life had to offer. Before her death, Cody had asked her parents, George and Ginny, to help others who are fighting this debilitating disease. There is no cure, but there many improvements in treatments.
We have expanded to seven counties in Montana with our medical assistance program: Stillwater, Silverbo, Madison, Park, Gallatin, Carbon, Broadwater. The Foundation, whose tagline is Breathin' is Believin', is committed, both financially and emotionally, to supporting children and their families, and deserving adults living with Cystic Fibrosis.
Cody was an inspiration to all who knew and loved her. Through the Foundation her memory continues to inspire many who've never met her and her spirit lives on.