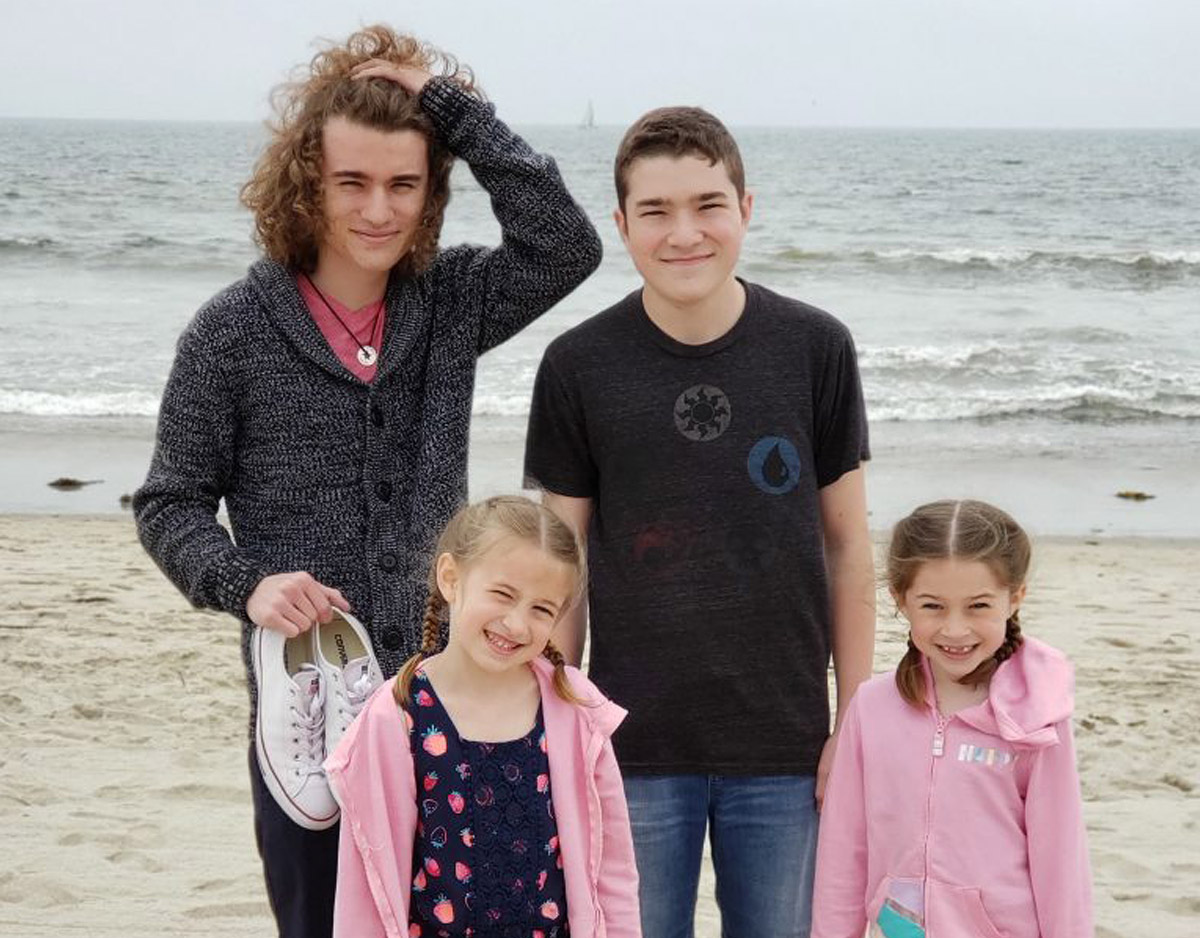 "
PERHAPS I, WE, SHOULD COUNT OURSELVES FORTUNATE TO BE ABLE TO FIND THE GRACE, THE SPLENDOR, THE POTENTIAL IN THE ORDINARY, THE EXPECTED, THE TAKEN FOR GRANTED.
LIFE.

Nov 08 1981 – Apr 28 2005
CDBF FOUNDERS & BOARD OF DIRECTORS
George & Ginny Dieruf
Founders, Board Members and Parents to Cody Nicole Dieruf
We lost our daughter, Cody, to Cystic Fibrosis at the age of 23. We miss her and she is in our hearts forever. The Cody Dieruf Benefit Foundation for Cystic Fibrosis keeps Cody's legacy alive and at the same time we are able to help out other families affected by Cystic Fibrosis.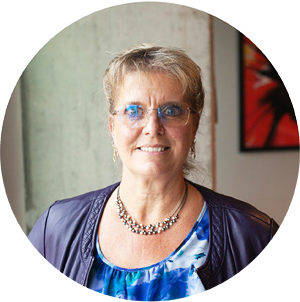 Susan C. Cox
Board President
(Certified Medical Assistant, Bozeman Health GI Clinic)
I serve on the board because I believe in what Ginny and George and the Foundation are doing to help our area families battling cystic fibrosis. I was on-board the very first time I met them. Cody's story touches the heart. Amazing.
Shelley Beal
Board Treasurer
My reason for being on the board is you guys of course! I have just known you for many years, and Cody was friends with my girls growing up. When you guys lost Cody and started the foundation in her name to benefit others going through the same thing that you went through, it was just a passion of mine to be involved to help others as well.
Kathy Letender
Board Secretary
The Cody Dieruf Foundation has been helping my daughter's family almost since Dallas was born (11-23-09) and will always have a special place in my heart. Cody and my daughter took dance at the same time and Ginny and George are awesome! I can't think of a better use of my time, helping this very worthwhile organization flourish and thrive, so they can help other families touched by Cystic Fibrosis.
Jackie Sather
Board Member
When I have attended the annual fundraising event in the past, I left in complete awe of the strength and optimism of the families and individuals facing the hardships of cystic fibrosis. CDBF's programs and efforts help those affected by this disease – and perhaps – offers a bit of hope. Being part of this Board offers me the opportunity to continue to build on those efforts others have started.
Pam Western
Executive Director
I have the honor of serving the Cody Dieruf Benefit Foundation as the first nonfamily member executive director. We will continue to work hard at preserving Cody's legacy in helping families living with Cystic Fibrosis. My whole life work experience has prepared me for this role with CDBF!