Join us for our first ever Cody Dieruf Benefit Foundation (CDBF) online auction!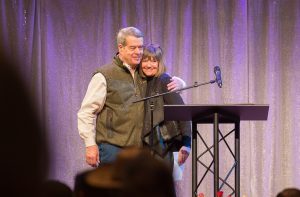 To be held May 26-31.
All proceeds will help provide emotional and financial support
to those living with cystic fibrosis.
Items include:
A flight lesson, a fly fishing package, and a year's supply
of Pepsi-Cola products.  Beautiful local art and photography.
Outdoor adventures such as ziplining and trail rides.  Handmade quilts, and fun kids toys.
Bluegrass music lessons, luxury golf days, and delicious dinners.
All of these great items & more Montana Favorites!  
Register for free at www.cody.givesmart.com
or text CODY to 76278