Because of the generous support of so many, we were able to help Reese with a dance scholarship this year.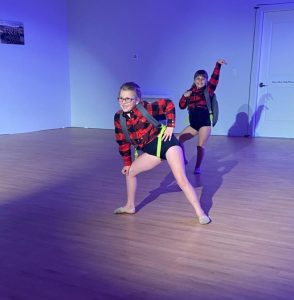 This is what her Mom had to say:
"As Reese says, "I live for dance!" Dance has really brought her out of her shell and helped boost her confidence and personality. She is becoming so strong and flexible and wants to always improve. She is a natural! Dance has kept her healthy and aware of the importance of her treatments and eating healthy. She tells me I have to do my workouts to stay healthy too!
This grant was so helpful last year, as it was one less financial stressor on me and allowed her to enjoy the art of dance."
When you give to the Cody Dieruf Benefit Foundation you are helping someone with cystic fibrosis breathe!