The Cody Dieruf Benefit Foundation is very excited to announce that we have been approved as an AmeriCorps VISTA host site for 2021!
We will be working to expand all of our programs for people living with cystic fibrosis in Montana with the help of a full-time VISTA volunteer.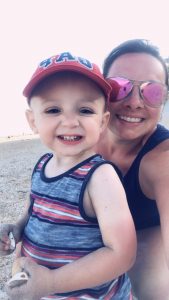 Do you know someone who would like to join our team this year?
Program benefits: Stipend, Choice of Education Award or End of Service Stipend, Training, Health Coverage, Childcare assistance if eligible, Living Allowance, Education award upon successful completion of service, Relocation Allowance.
Contact us if you or someone you know is interested!
For more information or to apply click here.
Pam@breathinisbelievin.org or Call 406-539-7612